Giving MDMA to people with post-traumatic stress disorder doubles their chance of getting better through counselling, a study suggested today.
Two thirds of PTSD sufferers given a 40mg dose of the party drug before therapy no longer suffered with the condition after two months.
Whereas one in three of the control group who received standard counselling alone were cured over the same period of time.
The MDMA combination even worked on patients with the most severe PTSD and those with drug and abuse problems, experts said. 
Researchers said the 'feelings of trust and closeness' caused by the drug helped them open up to psychiatrists and make better progress.
MDMA — also known as ecstasy or molly — is popular in rave culture, with people using the drug to boost their energy and feel more connected to the music and other ravers.
But there has been a movement in recent years to destigmatise the drug, with experts trialing psychedelics like MDMA and magic mushrooms as therapeutics for mental health illnesses.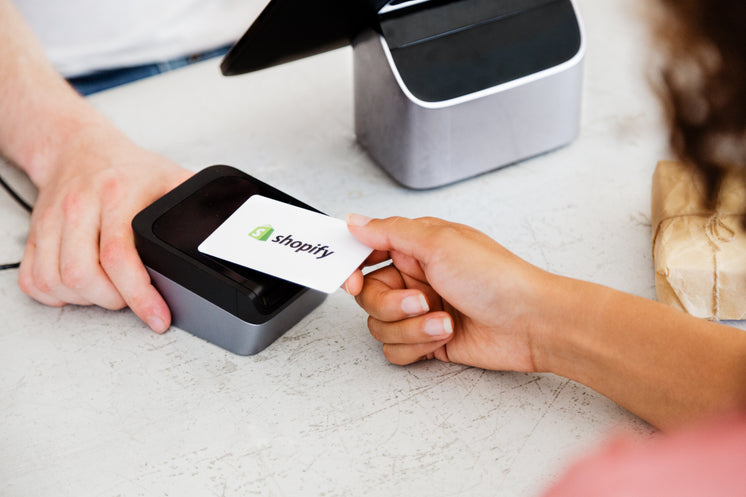 University of California experts found two thirds of those receiving MDMA alongside regular PTSD therapy no longer had the condition after two months, compared to just one third of those not taking the drug
<div class="art-ins mol-factbox health floatRHS" data-version="2" id="mol-9fa2fb70-a9eb-11ec-afb0-2952bc703c4d" website doubles success rate of therapy for PTSD, research claims